K class 2-6-0 in 1961/1962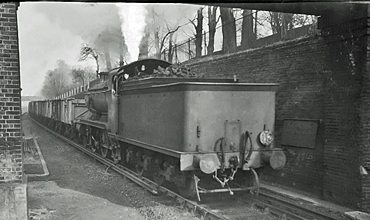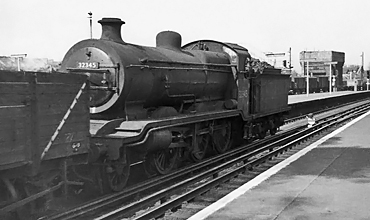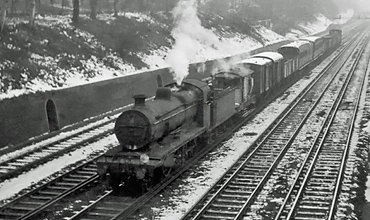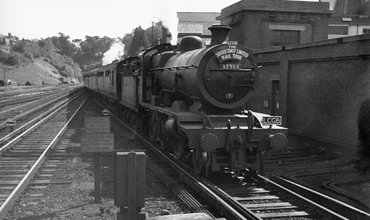 Photos of a loco class that I more stumbled upon, rather than went out specifically to photo, (perhaps an exception with 32353 on the railtour). But I am pleased I have the photos: which like most of my 1961/62 shots are mainly scanned off very old enprints.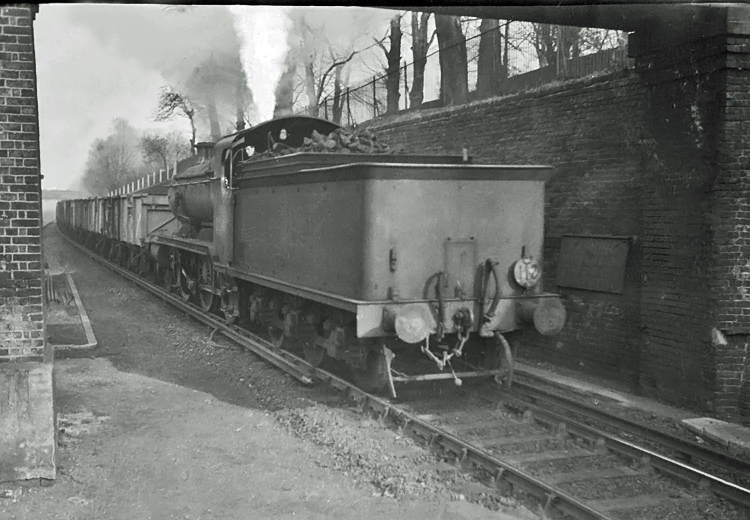 Photo of a K class 2-6-0 hauling a coal train at South Croydon, circa 1961/62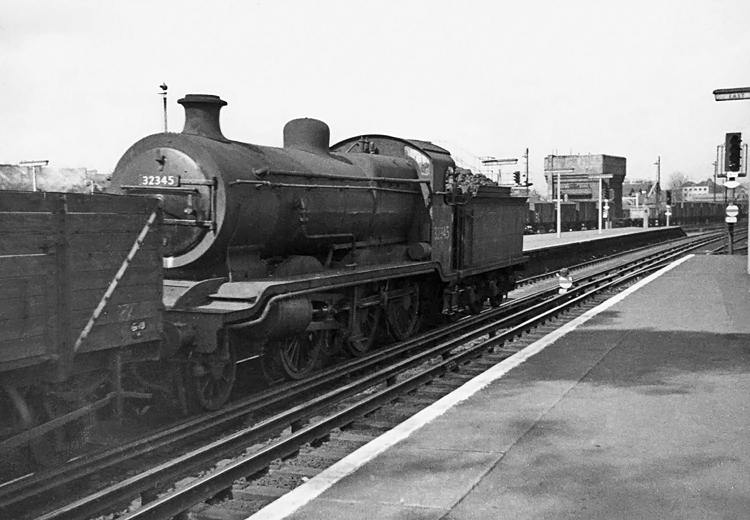 K class 2-6-0 hauling a goods train through East Croydon circa 1961/62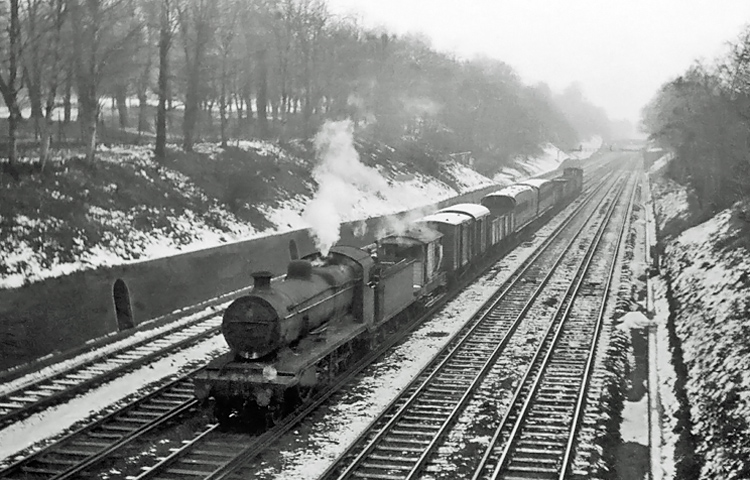 A K class 2-6-0 on a mixed goods train approaching East Croydon during winter 1961/62.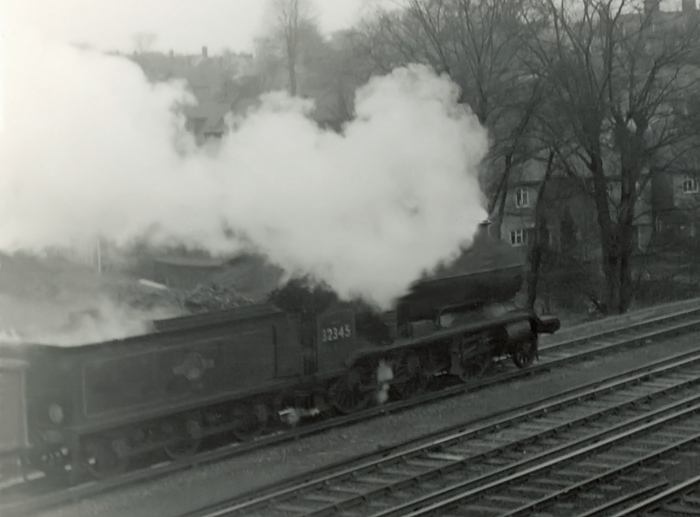 K class 2-6-0 32545 hauling a coal train near South Croydon lays down a steamy exhaust. February 1962.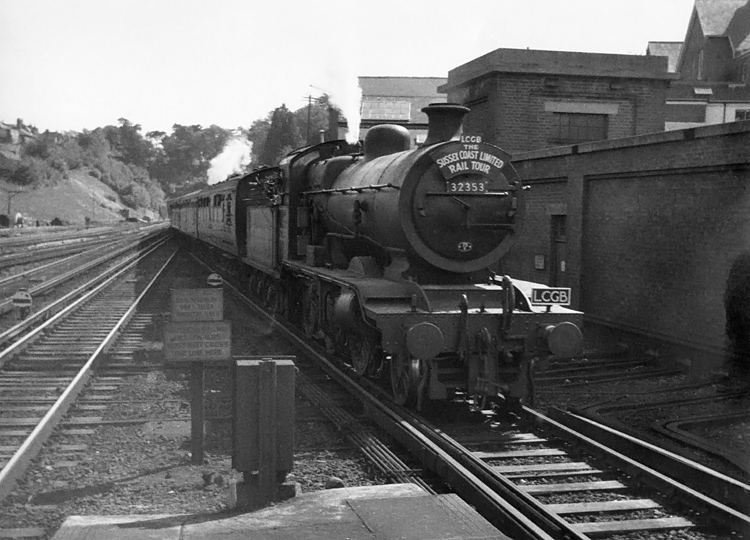 K Class 2-6-0 loco 32353 entering Haywards Heath with a railtour on 24th June 1962.


SR 1960s steam photos index